Jason Faunt
Name: Jason Faunt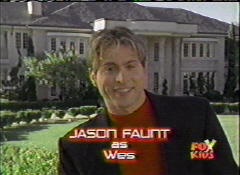 Height: 5'11"
Suit: 42R
Waist: 32
Shirt: 17
Sleeve: 33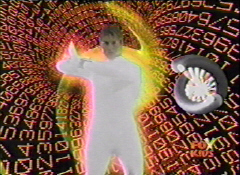 Eyes: Blue
Hair: Brown
Shoe: 9.5
Current Drama:
Passions-1999 (Carson)
Power Rangers Time Force-2001 (Wes & Alex)
Jason Flaunt (Wes, the Red Ranger)
Jason grew up just outside of Chicago. A talented athlete, Jason almost became a professional baseball player. Instead, he came out to Los Angeles to pursue an acting career. Jason makes his professional debut in "Power Rangers Time Force."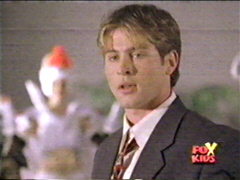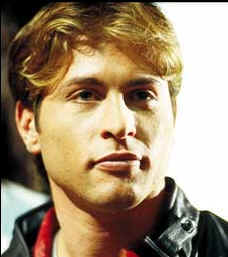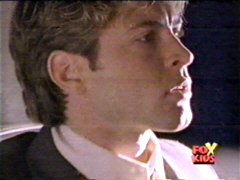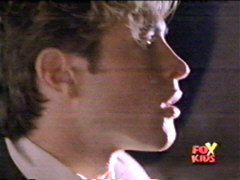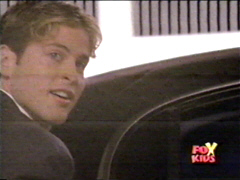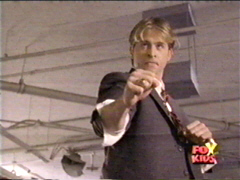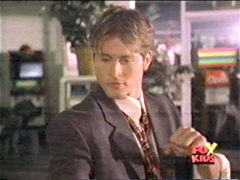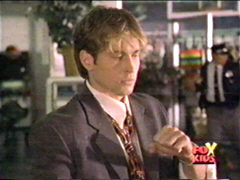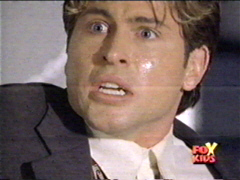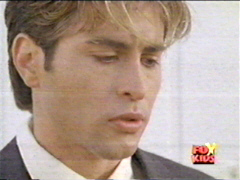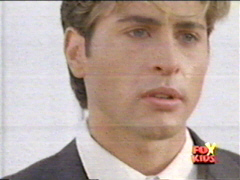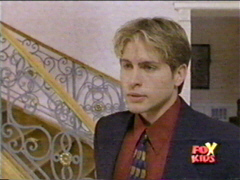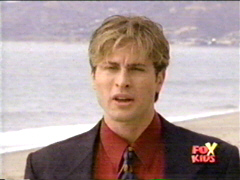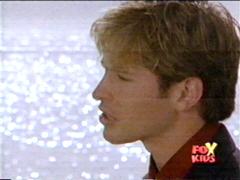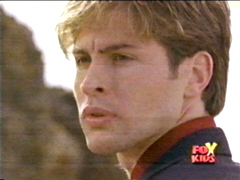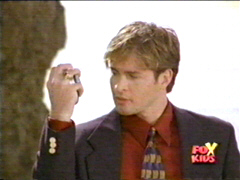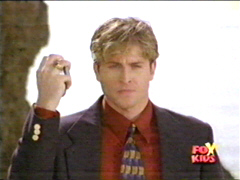 This page has been visited
times.