---
My Snazzy List of Links
Sandra Bullock:
Cameron Diaz:
Elizebath Hurley:
Nicole Kidman:
Kate Moss:
Shania Twain: A beautiful and famous country singer.
Jewel:
Madonna:
Spice Girls:
Calista Flockhart: She is born in 1964, beautiful actress as Ally McBeal.

---
My Snazzy List of Links
More Shania Twain:

---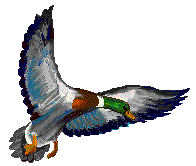 ---

This page has been visited
times.

---